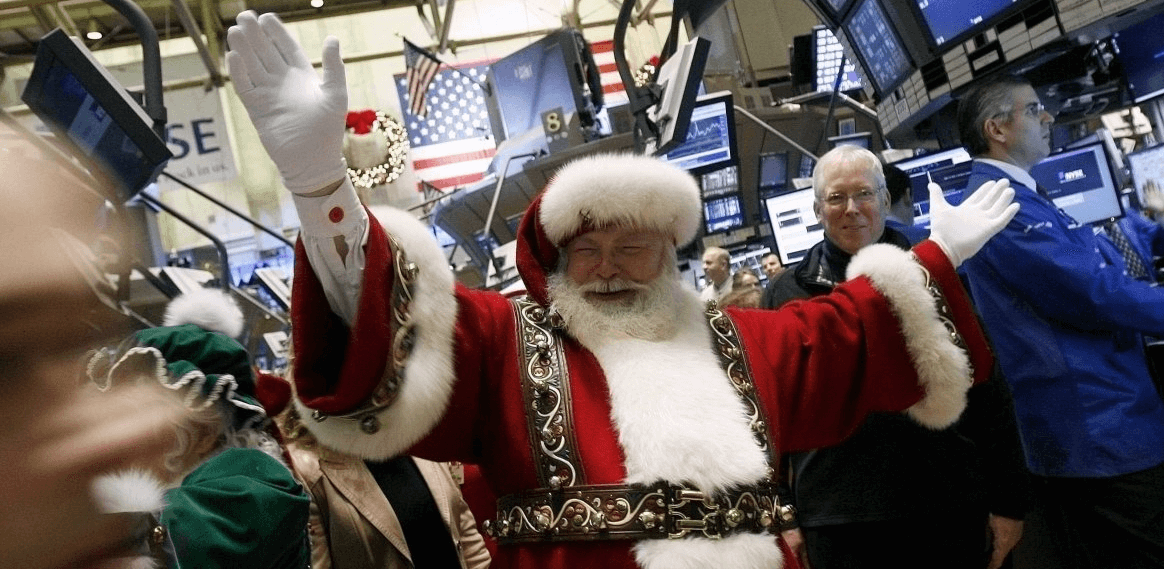 VEECEE.Amsterdam meets Santa Claus!
We are going to celebrate a bit after two fantastic VEECEE years. Therefor there is going to be a X-Mas party! And, we've chosen a location that you cannot – will not want to – miss. The HEINEKEN Experience!!!
Only VCs this time – let's end this year with a blast!
17:00 MasterClasses on Technical Due Diligence by Amazone
18:15 Start of the official VEECEE event at HEINEKEN Experience!
Hourly Schedule
17:00

-

18:15

MasterClass