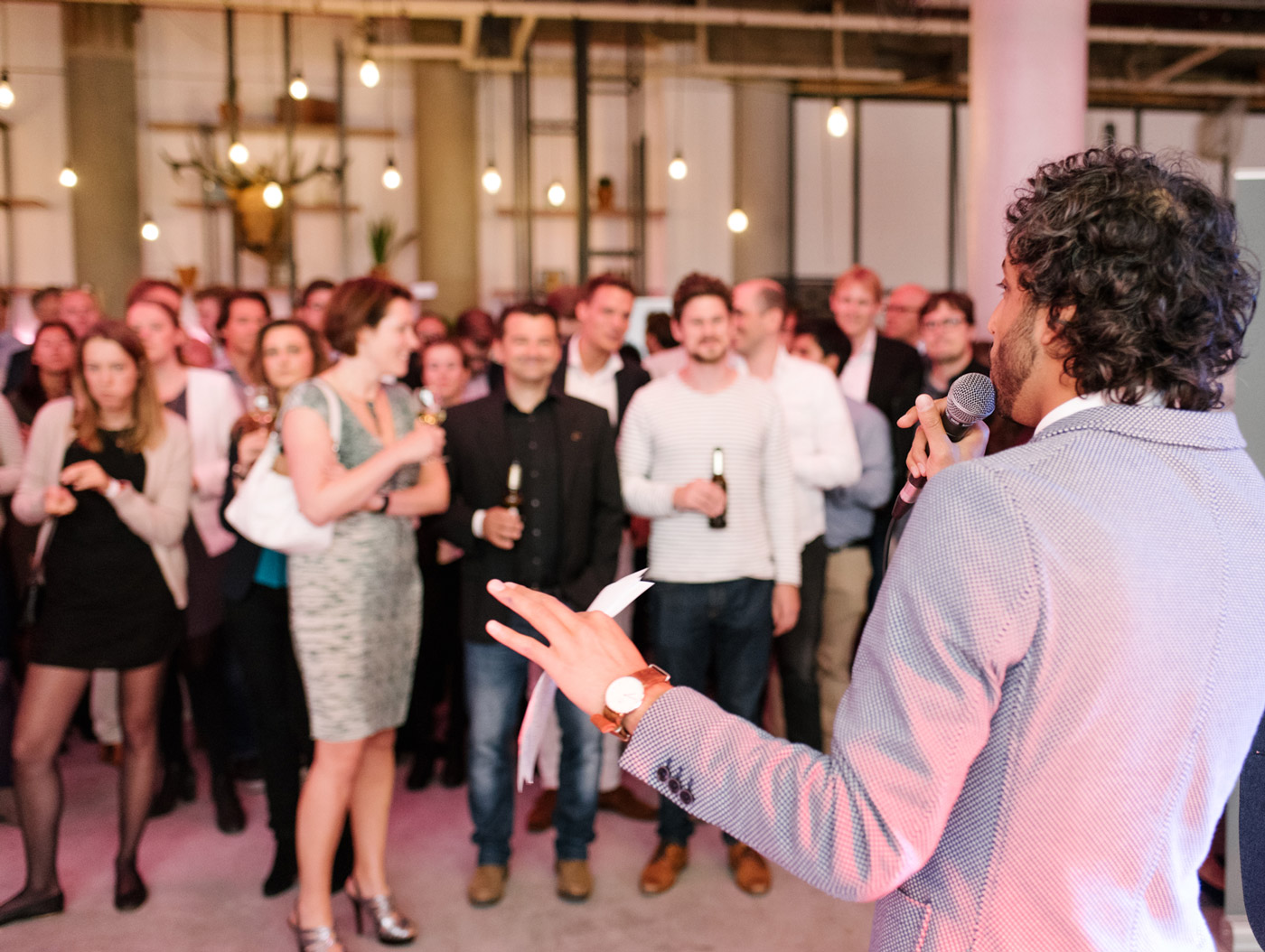 VEECEE's London Official Launch Event
Official launch in London …
… after several great events in Amsterdam and a pilot in London late last year, it's time to get things going!
What: Networking event for venture capital professionals.
Theme: VEECEE official launch in London
Drinks & Food: Free drinks and food.
Time: 18:00 – 21:30 (16:45 for the MasterClass!)
Location: London, Mayfair – we'll let you know soon.