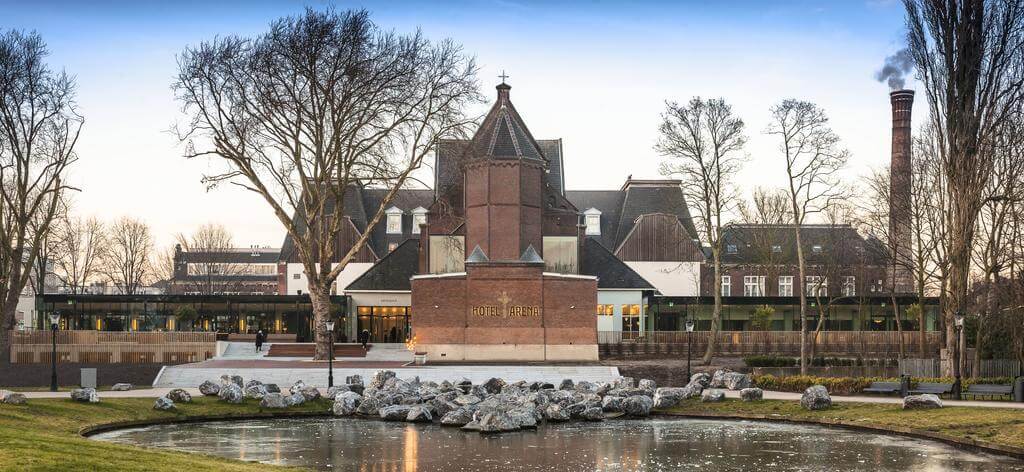 VEECEE meets Accelerators, Incubators & Angels
On Thursday September 28 2017 VEECEE will organize one of those VC networking events you will want to be part of. Get your ticket here! It's at Hotel Arena in Amsterdam, a stunning new location you might have missed until now.
Two short, but good masterclasses will start at 17:00 by Amazon on the technical due diligence & law firm HouthoffBuruma on IPO's!  If you want to join them, e-mail info@veecee.co ! At 18:30 the networking event starts.
Looking forward to it,
The VEECEE Team